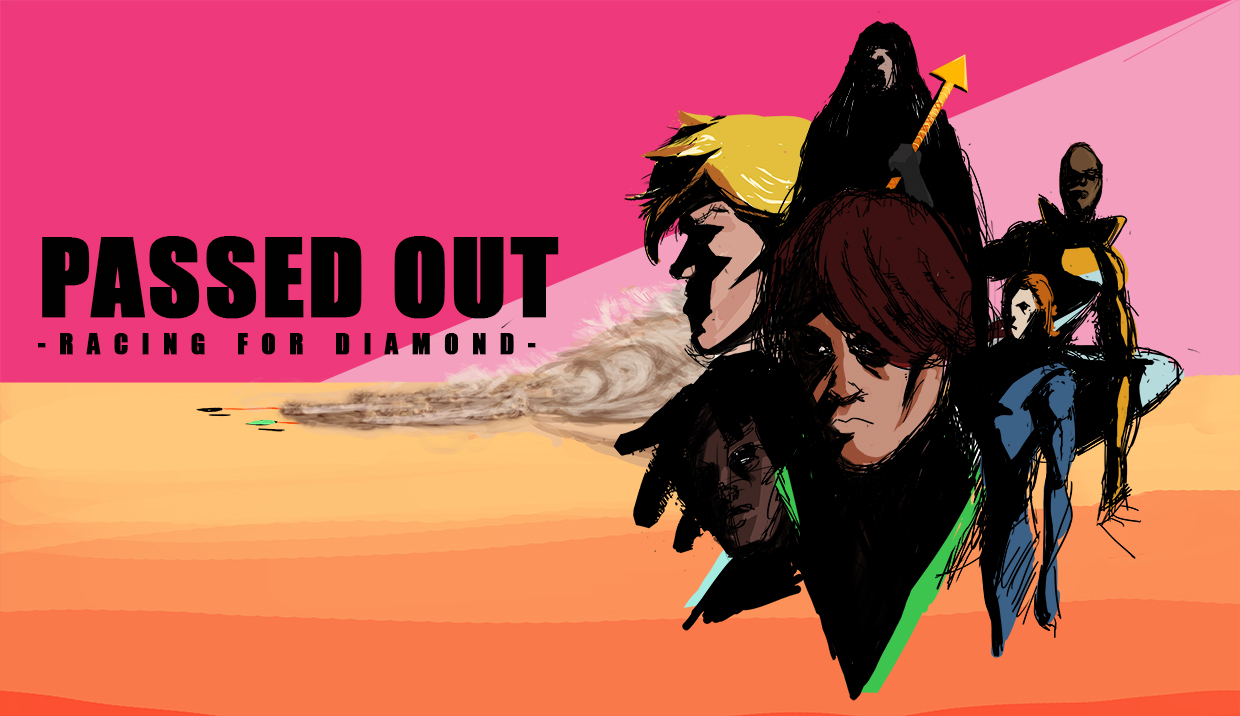 Passed Out (old Version 2017)
04/10/2017 Everything is moving on well
---
Hello Everyone !
Some quicks new from the recent advancements made in the Project, we Started the game from scratch since July, and we already included AI, better graphics, and advancing on every part of the game.
We are trying to put together all the parts to make a playable prototype for you to enjoy, but It will not be before December if we want to upload something decent, but are some good news:
-The AIs are working properly, still needs some tweaks.
-The Speedway has been completely reworked, the race is the same but not the environment.
-We are still working on the game feel, but we can spectate a race of AIs !
-2 Players local coop will be included, with Drop-In Drop-Out mechanic, we are thinking bout making the singleplayer being entirely playable in coop, this brings some cool ideas of multiplayer too and also some challenges for the single player, but we are still not here yet.
I would love to share you more but we prefer to keep things secret, bevause we don't want to show parts that could not be included in the final game.
Thank you for your time, and see you soon !
-CLeN

Files
PASSED_OUT_Prototype
219 MB
Get Passed Out (old Version 2017)